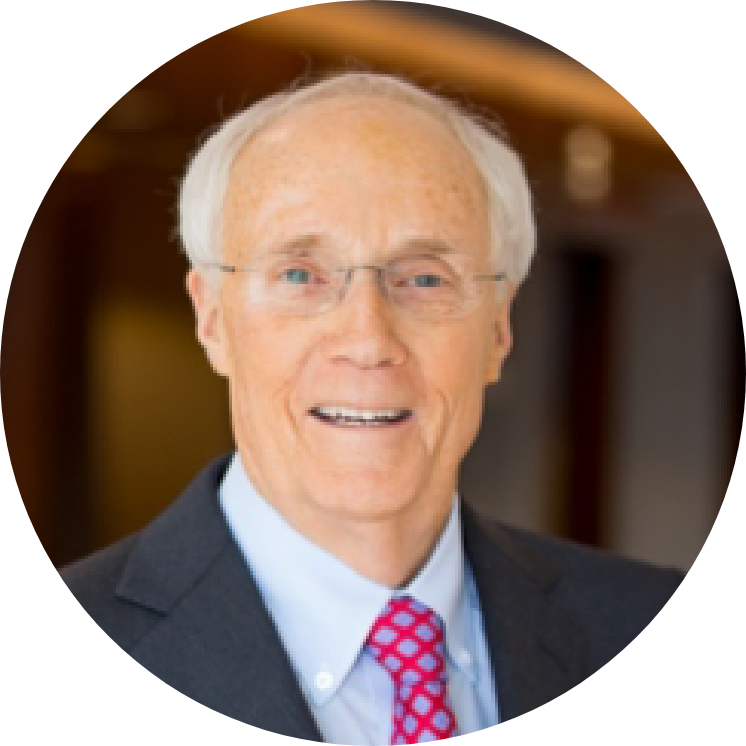 Owner and President of Myhren Media, Trygve "Tryg" Myhren is an American business executive and philanthropist. Having served as CEO of three companies in the cable and comprehensive media industries, Tryg's executive roles have included operations, programming, public policy, marketing and advertising, and his work has spanned newspapers, broadcast and cable TV, magazines, books and more. He champions a number of civic causes, including Paralympic sports, higher education, the arts and inner-city youth, and has received numerous recognitions for his contributions.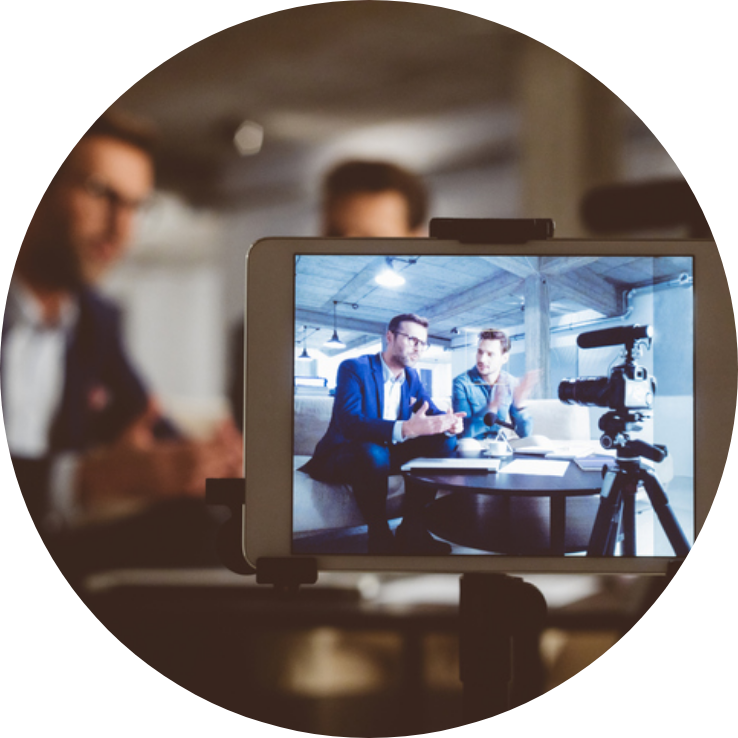 With more than 45 years in media industries, Tryg is known for pioneering work that includes his lead role in the effort to pass the 1984 Communications Act, revolutionizing the cable advertising market and customer service, and founding or co-founding six cable television networks.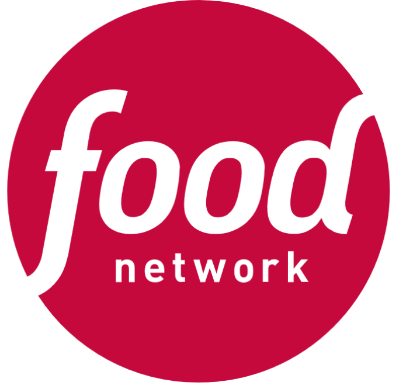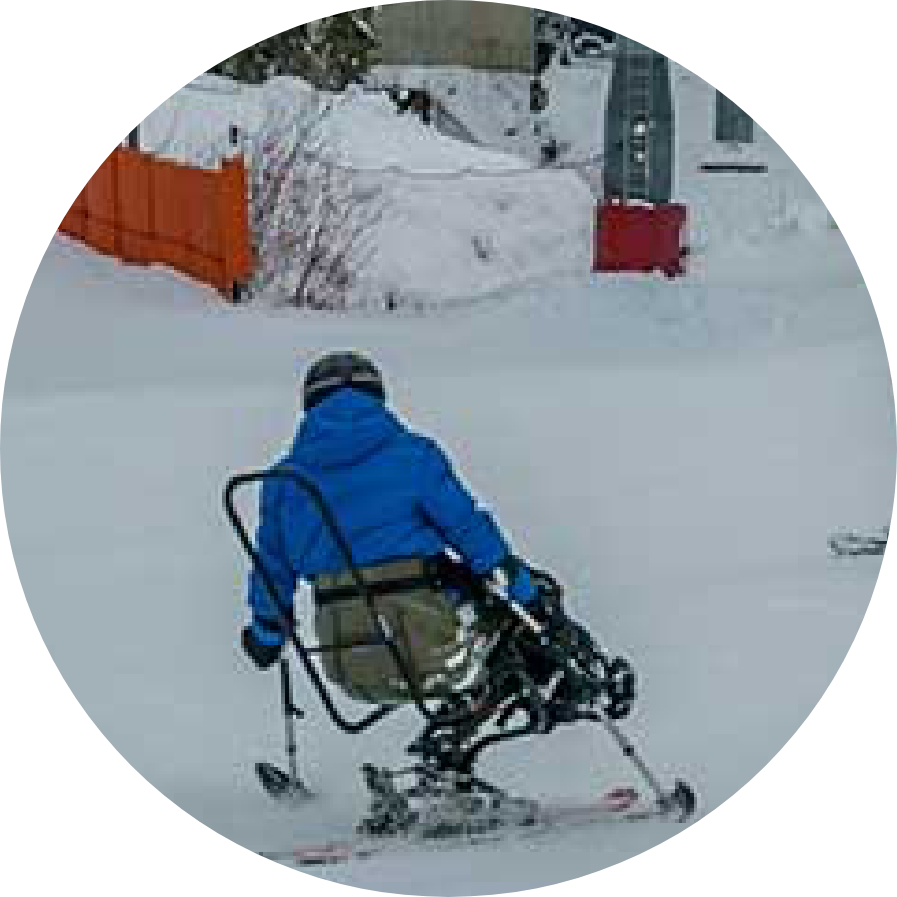 A strong supporter of Paralympic sports.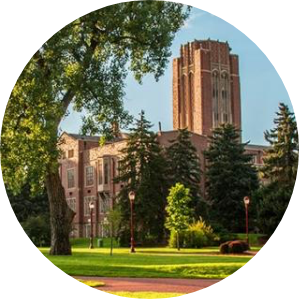 A commitment to higher education and opportunity.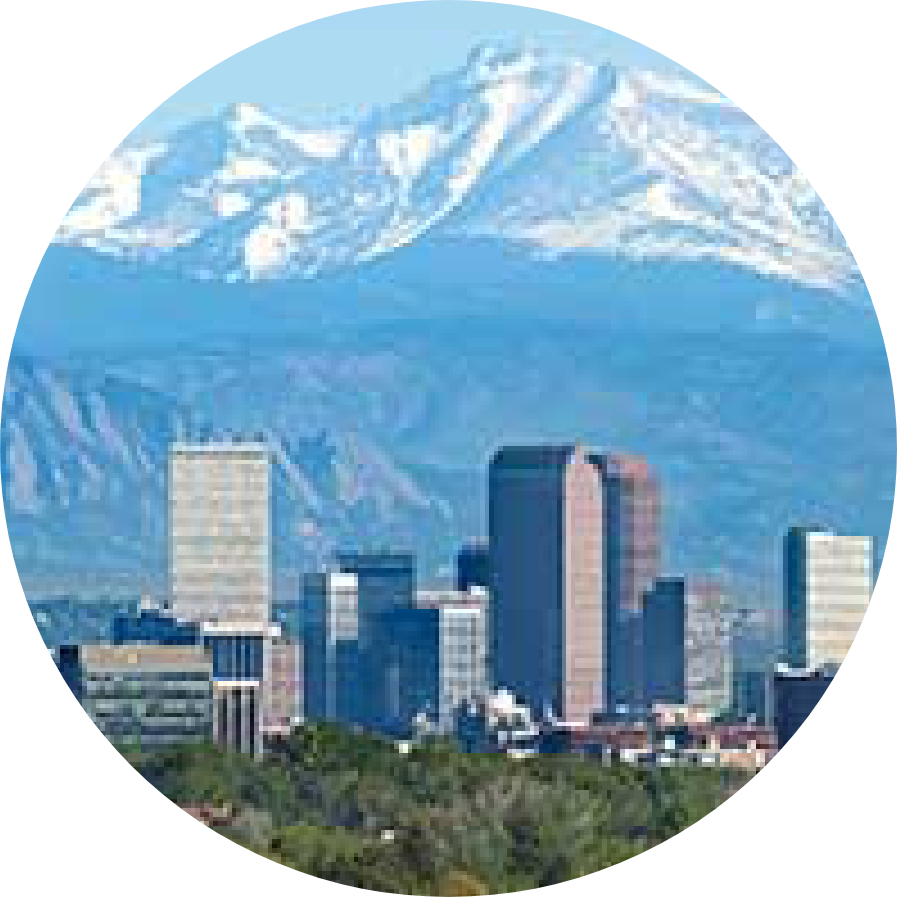 Advancing arts, athletics, inner-city youth, bipartisan efforts and more, both in Denver and nationally.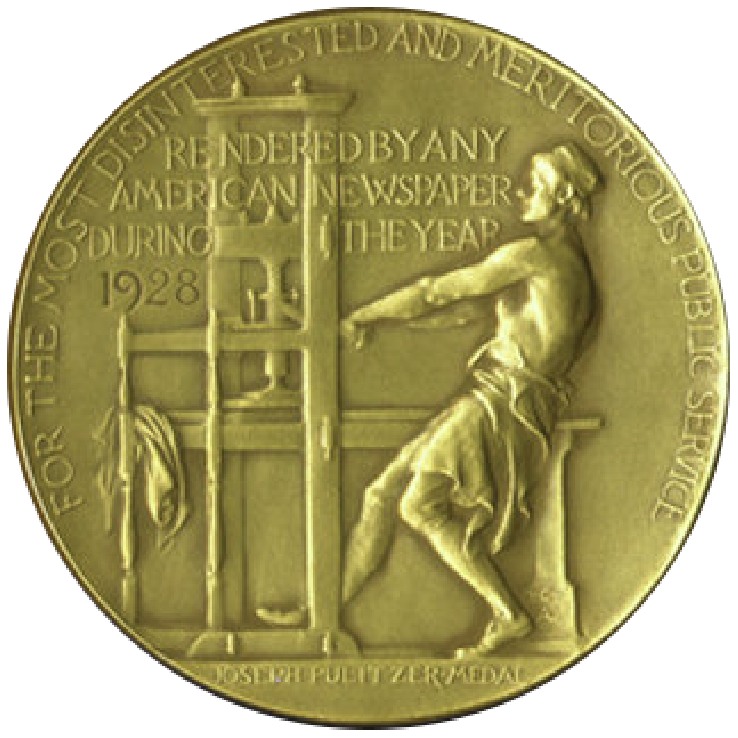 Tryg has been recognized for both his professional and civic contributions and is a member of two halls of fame.